There is nothing new about Wireshark releasing an update; however, the new 2.4 branch has new feature that is quite useful that I have been waiting to be able to use for a while. In case you missed it, tshark now has the ability to Export Objects. I have tested the export using large pcap files with multiple objects and tshark does a good job "dumping" all the files in the specified directory (i.e. destdir).
To extract HTTP or SMB objects from the command-line, run the following command:
tsahrk -nr file.pcap –export-objects http,destdir
tshark -nr file.pcap –export-objects smb,destdir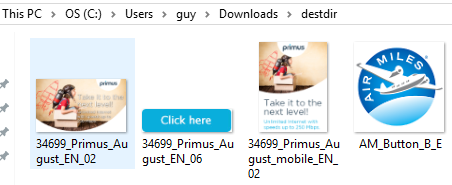 [1] https://www.wireshark.org/#download
———–
Guy Bruneau IPSS Inc.
Twitter: GuyBruneau
gbruneau at isc dot sans dot edu
(c) SANS Internet Storm Center. https://isc.sans.edu Creative Commons Attribution-Noncommercial 3.0 United States License.